This post brought to you by FRESCHETTA®. All opinions are 100% mine.
Frozen pizza is a go to of mine - whether for an easy dinner to eat while watching a movie or to slice up and serve as an appetizer option.  This past weekend I chose the latter for a dinner party I was having with some friends.  I was excited to try the FRESCHETTA® Simply…Inspired™ pizza, so picked up the Bruschetta flavor.  Plus, this new pizza packing locks in the all the interesting flavors, while using 30% less packaging material!  My hubs and I are always trying to cut down on waste.
First I set the dinner table.  I kept it clean and green, that was my theme.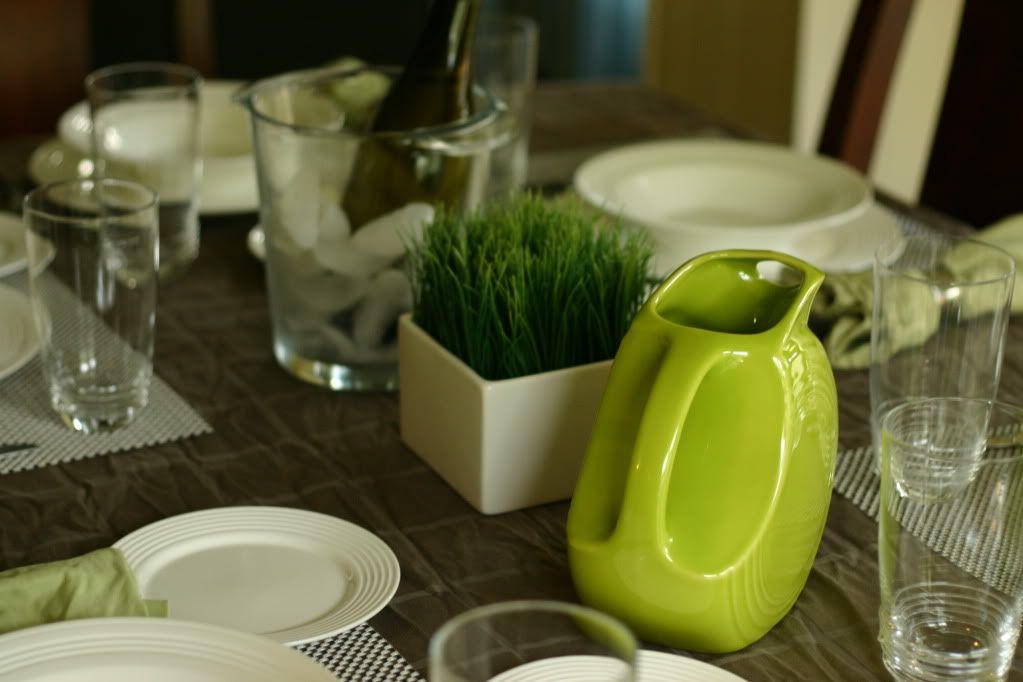 Baking the pizza was a cinch.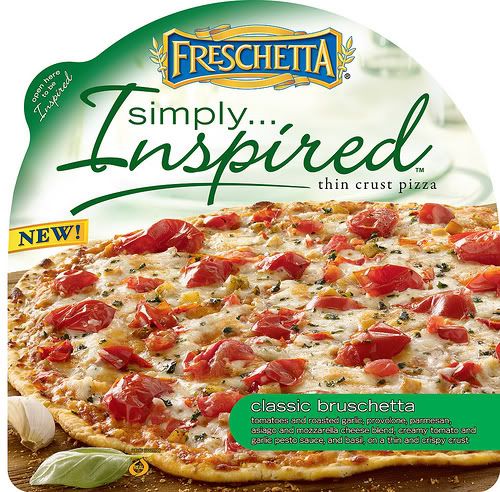 I sliced it up, and placed the pieces on the bamboo cutting board, which made a nice display.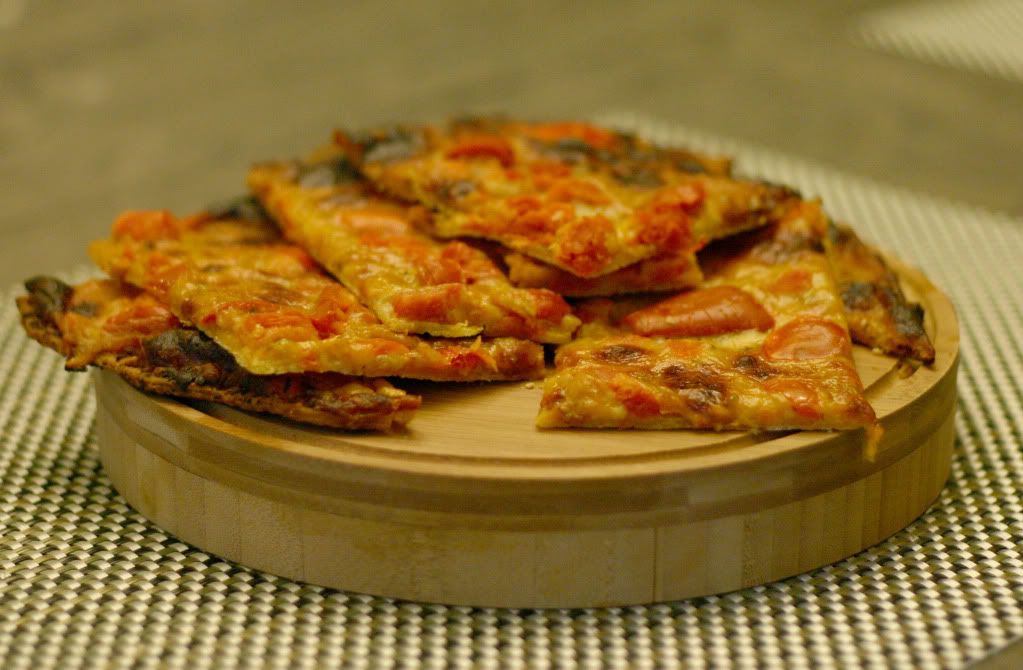 Yum!  It was so good.  A mix between Margarita pizza & Bruschetta.
Now you too can try this new pizza or any of the other 7 flavor varieties.  I have a Free Pizza voucher (just use like any coupon at the grocery store) + a the bamboo entertaining tray below.  All you have to do is comment to this post with "FRESCHETTA BRUSCHETTA"!  I'll choose a winner at random on Sunday (5/8) at Noon CST.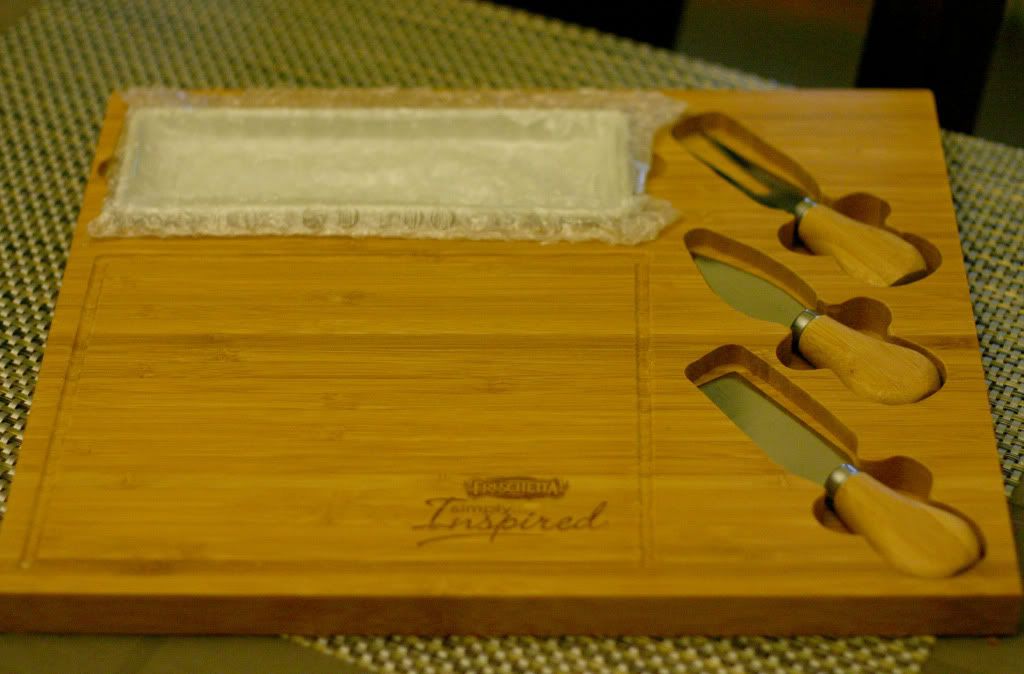 For more info,  check out Freschetta's Facebook page for weekly giveaways and coupons!